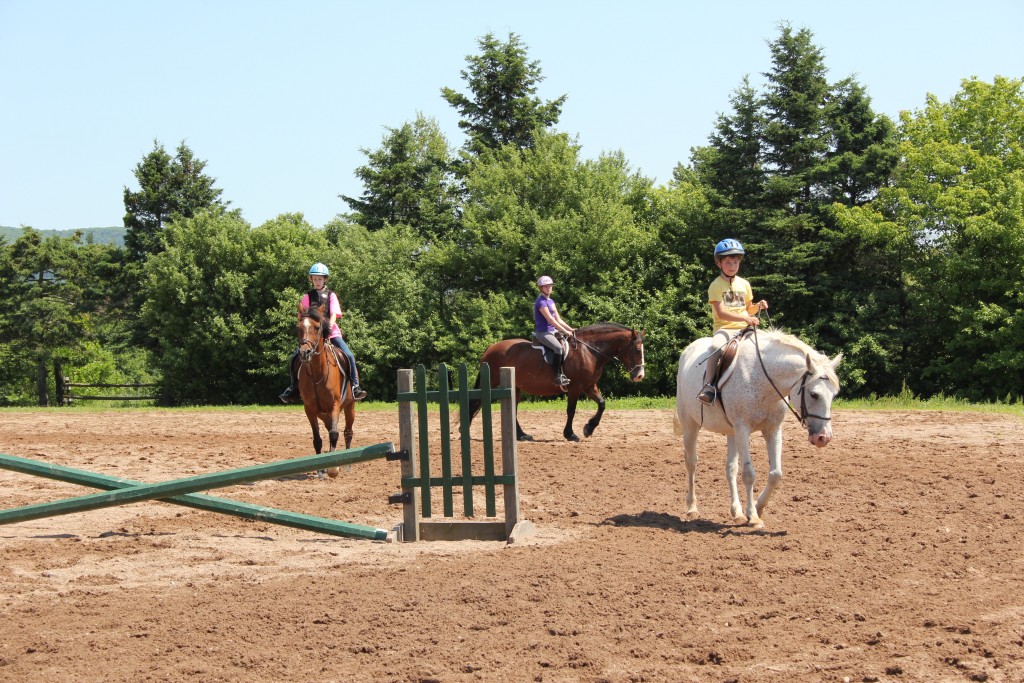 Lessons     
Boys , girls & adults available by appointment.
Phone 532-1938
Private $ 35.    Group – (weekly) $30.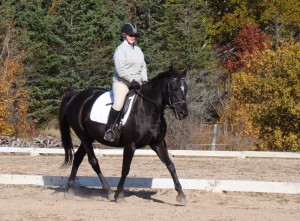 Free Ride $ 30. Ride a horse on your own.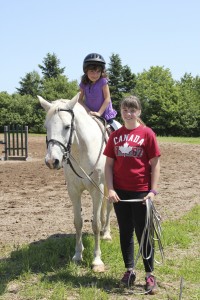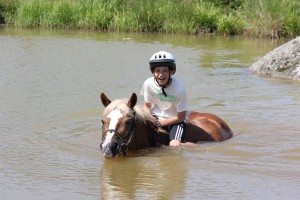 Monthly leasing $ 200. Adopt a horse as your own and ride as you like . Experience or a couple of lessons here required in order to assess rider's ability and match with suitable horses.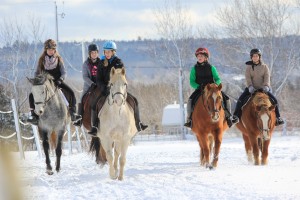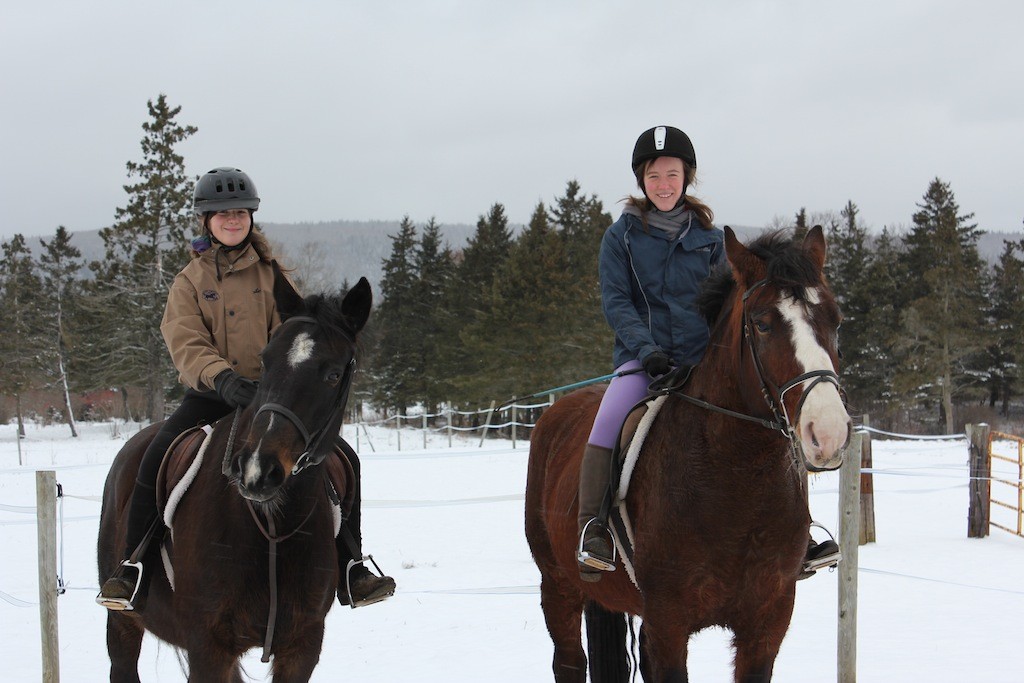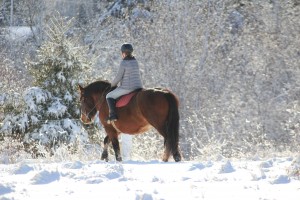 Weekend Camps     
Friday night through Sunday or Monday if applicable. Weekend camps include 1 lesson followed by unlimited free riding. These camps give kids a chance to practice and have the experience of doing what they want with their horse. Some rules do apply! The camps are held any time there is a holiday or by appointment for three- eight people. The primary weekends are Easter, Thanksgiving, and inservice weekends.

Adults and/or kids are welcome to book a weekend with friends for riding or a combo with X-country skiing. Year round ,weather permitting in winter.
We are open to all ideas!We will also be offering Mother/ Daughter weekends from time to time.